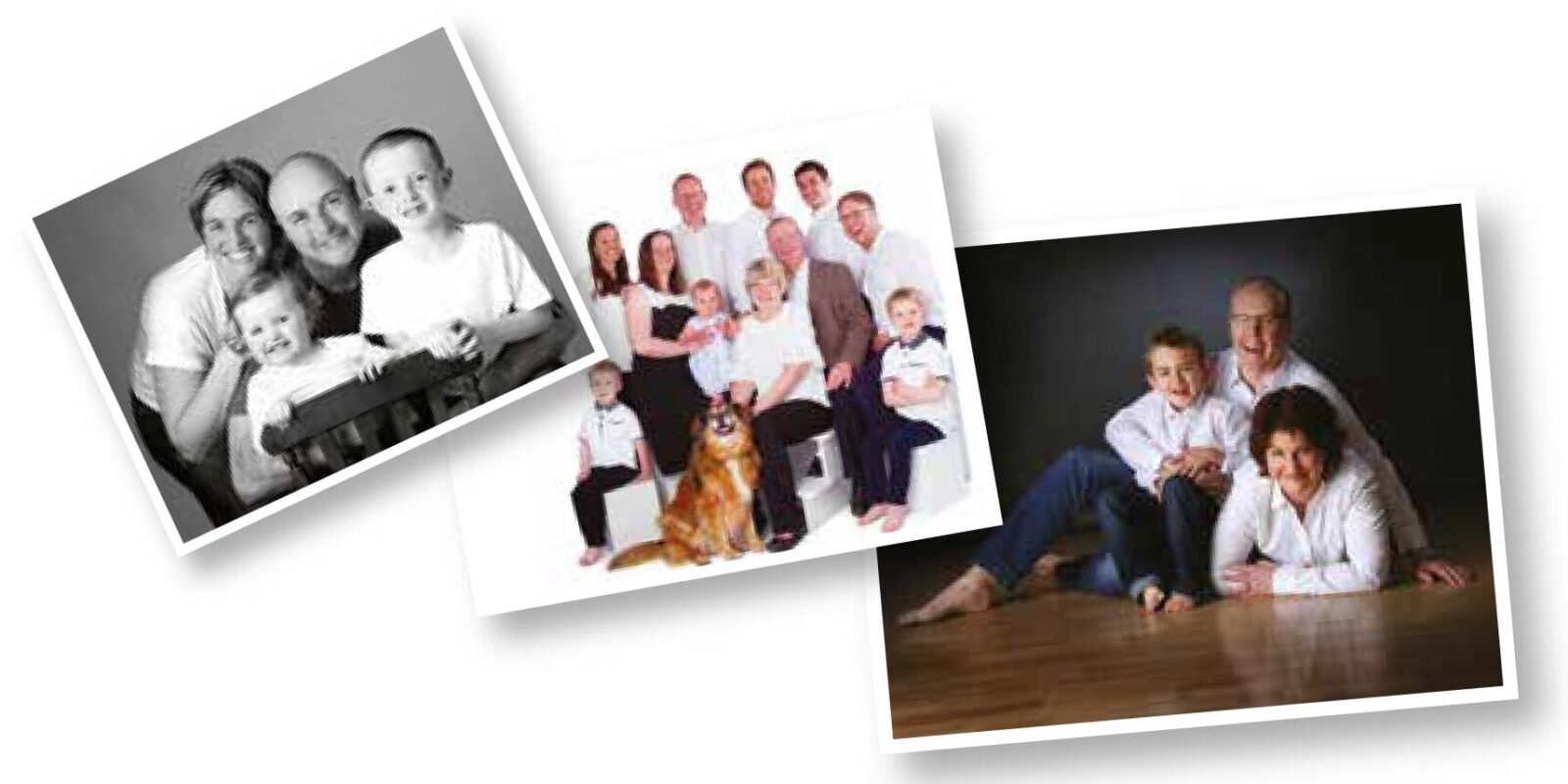 Thank you for your Charitable donation at the fundraiser.
Congratulations! You have been selected to receive one of our runner up prizes of a Family Portrait Experience, consisting of a studio sitting & an image of your choice* – worth £150!
Please take some time over the next couple of days to discuss with your family when you would like to have your session, as we shall be calling you shortly to make your booking.
Remember, all the family including grandparents, aunts & uncles and even the family pets are more than welcome to join in and share the fun of your session. Sessions are by appointment only and subject to availability. Please note that Saturdays are very popular with families, so plan in advance for these, or have a few dates in mind when calling!
Do not wait for us to call you!
Because your date may get booked up, secure your date.
 Call us NOW on
01296 321 020 or Message us.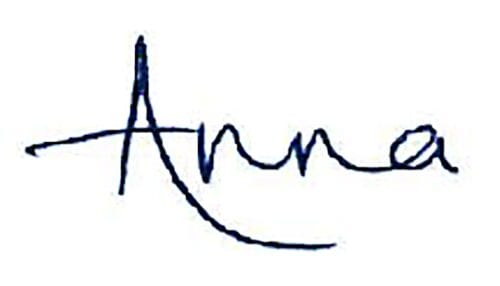 Anna Mayer
Studio Manager.
The Small Print!
Offer is a session and image of the whole family, not valid for couples or children only.  A fully refundable deposit of £30.00 will be required at the time of booking in order to secure your appointment in our diary. This will be refunded after you view your pictures.  We regret that we cannot accept bookings without this guarantee. Please ensure you have your card to hand when calling to book!