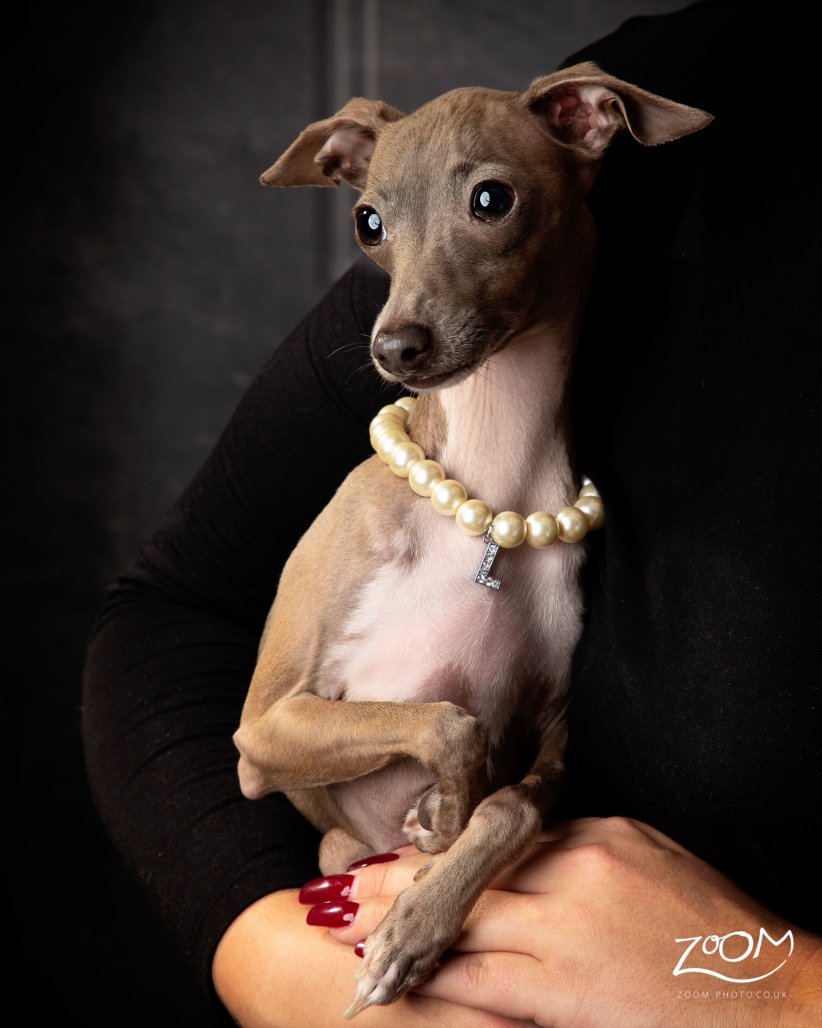 For your fur-babies 🐶
Hey, Pet owners, finally, your time to celebrate your fur-baby.
You know they're loyal, love you unconditionally, and are always there when you need them. They have a special bond with you, which is why we want to show the world how special they truly are to you!
We are on the hunt for pet owners ready to celebrate the LOVE with a professional pet photoshoot!
❤️ Fun and exciting one-hour studio photoshoot £150.
❤️ Private Design consultation, where you can choose your favourite photographs.
❤️ £100 credit to spend towards anything you would like to order.
❤️ Relaxed and safe surroundings for your furbaby!
Total Value £250
Time with our pets is very precious and fleeting. We know you love your furry friend but don't have the time or know-how, to capture their true personality in a stunning, professional forever portrait.
Don't miss out!
Only five sessions are available PCM
Our PAW-TRAIT experience is the perfect celebration for you and your fur-baby. We will work with you to create a one-of-a-kind portrait of your furry friend that captures their personality perfectly.
Just Call me for a chat on 01296321020