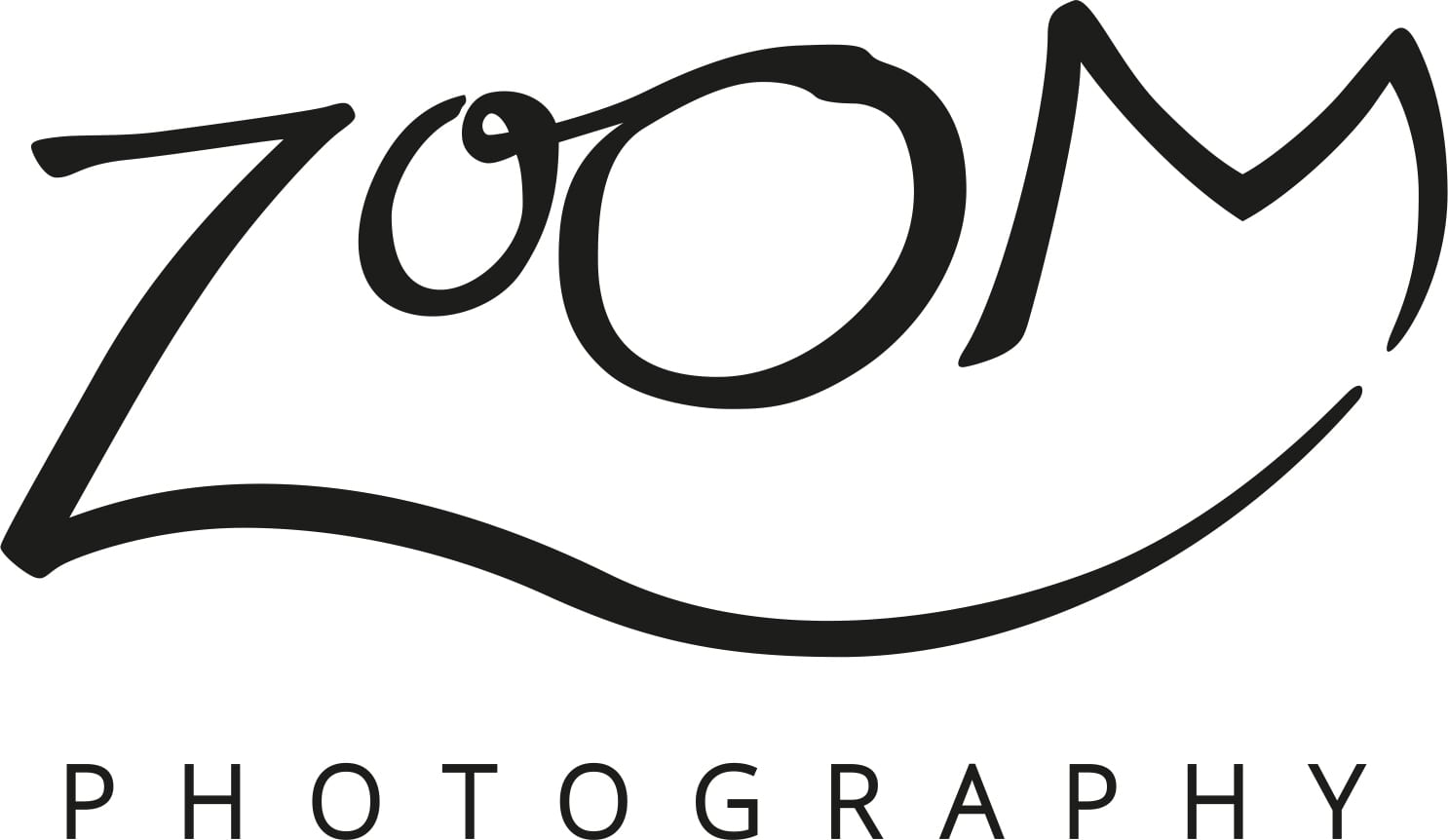 Are you ready to tell your story through portrait art?
Choose what's right for you now and let us help you capture the relationships that you love.
Lets Talk
Select shoot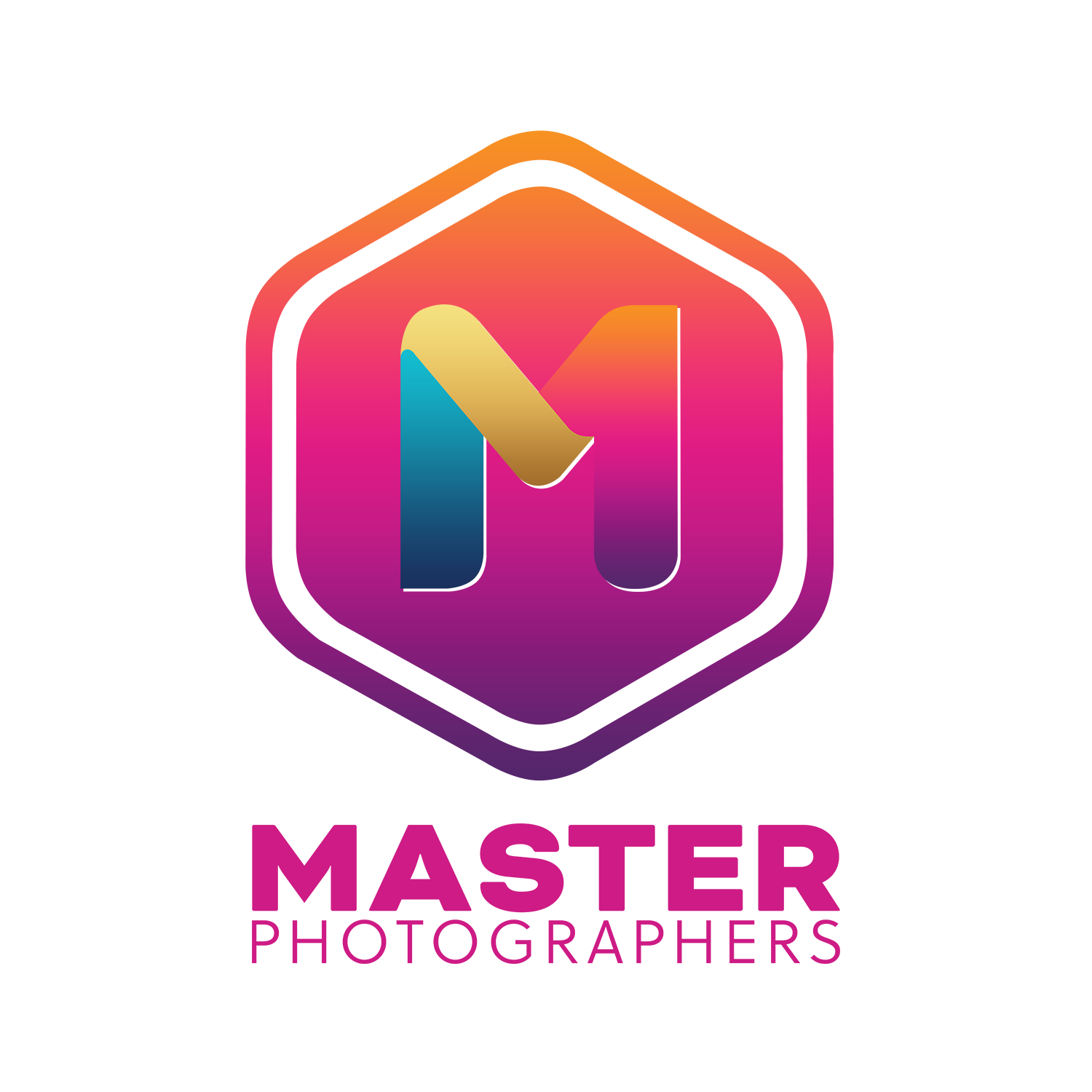 What people say on Facebook
We had a family photographic session with Guy on Saturday and I have nothing but praise for the experience. Our family range in ages from nearly 2 to 76 and everyone had a lovely time.
The 2 year old was not in the mood to play along but Guy showed incredible patience and ingenuity in resolving the situation and the resulting photos are absolutely amazing. We are so pleased with them and I wouldn't hesitate to recommend Zoom photography to anyone wanting special photographic memories.
Wow what a super morning with Guy.
Awesome studio, made us feel so at home.
My 2 year old loved him and he got the most brilliant shots without any effort. Easy booking process, clear directions and parking right out was great. The only problem is choosing which images to have as 25 of ours were perfect.
Highly recommend and we can't wait for our photos.
We had some family photos take by Guy and all I can say is wow, he's was fantastic with my two children keeping them entertained and on task, the phots speak for them selves, if your looking for a photographer for any occasion look no further, I couldn't recommend him enough, one very satisfied customer.
A passion for capturing the love and joy within families and creating forever portraits that will always touch your heart.
I am here to help you celebrate your family through portraits in your home. Bring out the inner beauty and personality that each of you has. Showing the closeness of a family, the bonding between mother and child, the innocence of childhood, or the confidence of a professional. Portraits celebrate the ones you love. I want to help you display that love in your home.
Are you ready to tell your story through portrait art?
Choose what's right for you now and let us help you capture the relationships that you love
Lets Talk
Select shoot