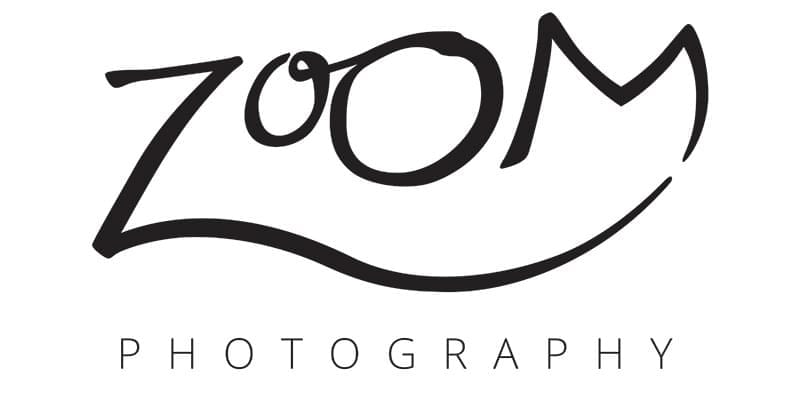 Celebrate the magic of childhood with our Baby Duck Portraits – A truly unforgettable experience!
Just fill in the form to register
Quack into Spring with Our Limited-Time Baby Duck Portrait Sessions!
Join the waiting list for 2024!
Based in Leighton Buzzard nr Wing, Aylesbury, Hemel Hempstead, Milton Keynes and Tring.
Offer ONLY £35
Today with our Quack-tastic early bird offer!
💛 An exhilarating Baby Ducks Portrait Experience, bursting with fun.
💛 A keepsake gift from the baby ducks for your child to treasure.
💛 £50 Studio Credit for you to spend on anything you'd like to order
💛 Personal Viewing & Ordering afterwards,  where you can relive the joy of the experience on the big screen.
🍬 Did we mention there is a yummy treat for all children and their parents when they complete their portrait experience?!
The adventure starts
With you!
Area exclusive at Zoom Photography during May 2023
Prepare to be enchanted by the extraordinary charm of our Baby Duck photoshoots – the perfect way to capture memories that will last a lifetime.
Our precious little yellow bundles of joy have returned for another season of remarkable photoshoot experiences. The delight of the Baby Duckling Photoshoot Adventure is an unparalleled experience that will generate truly beautiful memories.
Accompanied by our endearing baby ducklings and a selection of adorable props, we'll seize unforgettable moments that will make you smile for years to come. Whether your little ones are chuckling with joy or just posing elegantly, every instant will be immortalised in portraits that will brighten any room in your house.
The photoshoot session promises to be filled with giggles and happiness. These portraits not only commemorate childhood innocence but also pay homage to the splendour of nature.
Ideal for children of all ages who can sit independently without wobbling during the session. For duck safety, children under the age of two can only hold a container of ducklings.
Act quickly, though, as this experience is only available on two weekends in May 2023 and tends to book up rapidly.
Secure your place now by clicking the orange button below.
Your adventure in 3 simple steps ...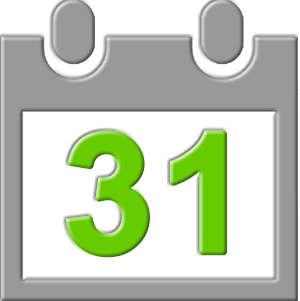 1. Reserve your session
The first thing you need to do is click the button & fill in your details.
Next, choose your session Date (We can chat later over the phone to answer any questions).  Your session fee is required to book your portrait experience.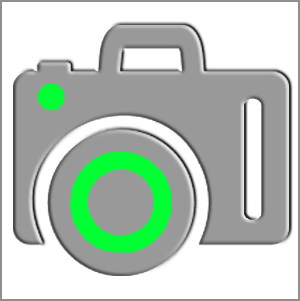 2. Enjoy Your adventure
This once-in-a-lifetime portrait experience. 
Your child will be in safe hands as our storyteller is on hand to help with posing and setting the scene throughout the process, which can take approximately 45 minutes, depending on the age and number of children on the adventure.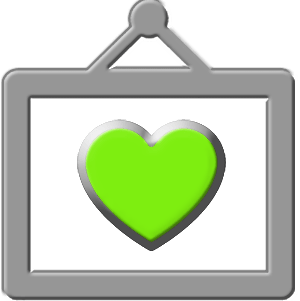 3. The viewing
After the photographic experience has come to 'The End', you can relax with refreshments and view & purchase the portraits straight afterwards. Product Guide
Smiles all-round are guaranteed, maybe also a tear or two …!
FAQ
Have questions? Here are some of the common ones we get.
What is the suitable age group?
Suitable ideal ages are three years to adult. However, at the photographer's discretion,  we can accommodate from 8 mths upwards.  The child must be able to sit up independently, and not pose a risk to the ducklings.
How many kids can we have per session?
The ducks do get fatigued and need a rest, so we are limited to 3 SIBLINGS per session.
What should my investment be?
Where would you love to display this memory of a lifetime? We specialise in wall art. We also have books, prints & digital images.  Check out our Product Guide.
What is the best time to Book?
The best time to book is just after your child's nap.  A sleepy or cranky child does not bode well for cherished memories. 
I can't make these dates. Will you have others?
No.  This is truly a one-of-a-kind experience.  Once it's gone … it is gone!  Our clients find the experience so special they rearrange their diaries.
I have more questions, How do I contact you?
Click the Live Chat widget bottom left, or call me direct. 01296 321020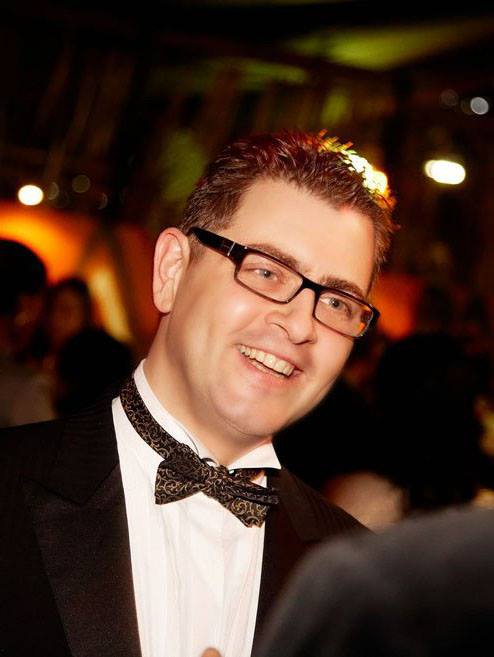 Guy Mayer
At the end of the day, I believe that portraits are the key to preserving the magic of childhood. As my client's children grow and change, the portraits I create become a collection of memories that reminds them of the years their children spent filling their homes with joy and laughter.
Here I am, over 35 years a Photographer and still loving what I do. Learn more
I specialised in People photography.  Wedding photography.  Artistic photography has won me awards.  But family photography has always held a special interest for me.
I've photographed many a couple on their wedding day, who then come back to me a year or two later for maternity shots, and before you know it they in the studio again with their beautiful Newborn.  Then in the blink of an eye, it's their first birthday and it is time for a Cake Smash photoshoot! Over the years, I've been lucky enough to photograph these babies as they grow into toddlers. Who come back for our Magical Fairy and Elf adventure shoots.  I couldn't believe it when one family then called me to a Sweet 16 shoot! This was a girl who I had photographed as a 'bump' – as a tiny newborn and all of a sudden she has become a young woman... It is a privilege to be part of this very special process for a family; it's like being a distant uncle to children you get the joy of watching them grow up.
If I thought time had flown by, image what mum and dad must have felt coming back and realising their 'baby girl' is actually no longer a baby, or even a child.  You assume you are going to remember all the little details of your children's early years, but as each year passes, sometimes the older memories are replaced with new ones!
These days, we all seem to have such busy and hectic schedules. Many times I have heard the phrase, "We just don't have time right now. Maybe next year." The problem is the years fly by, the sessions never happen, and before we know it, our babies are toddlers, our toddlers are children, then children into teens, and they have grown up right before our eyes without even noticing.
When you walk into our studio, the magical portrait experience begins! We have made capturing moments an easy process for parents and an exciting adventure for the children forever.  From dreaming up the perfect scene, we are adding magical artwork effects to creating a stunning piece of art to display in your home.
Have questions?
t: 01296 321 020 
e: info@zoom-photo.co.uk
Duck Day Care!
You may want to know how we will take care of the ducks at the studio. I'll just say that our ducks will be living a life of luxury for the week they are with us!
Our studio will be turned into a Duck Day Lounge where they'll be kept warm and safe, with plenty of food, water, love and attention.
When we photograph with the ducks, I will have my assistant within inches of the set to work with the ducks and the children. We will take every precaution to ensure that no child or duck is harmed while photographed.
We are in no doubt that the children will love the ducks and be gentle with them.
The ducks come from the same professional duck farm that supplies many local schools. After the sessions, the ducks will be returned to the farm they came from to live their everyday life.