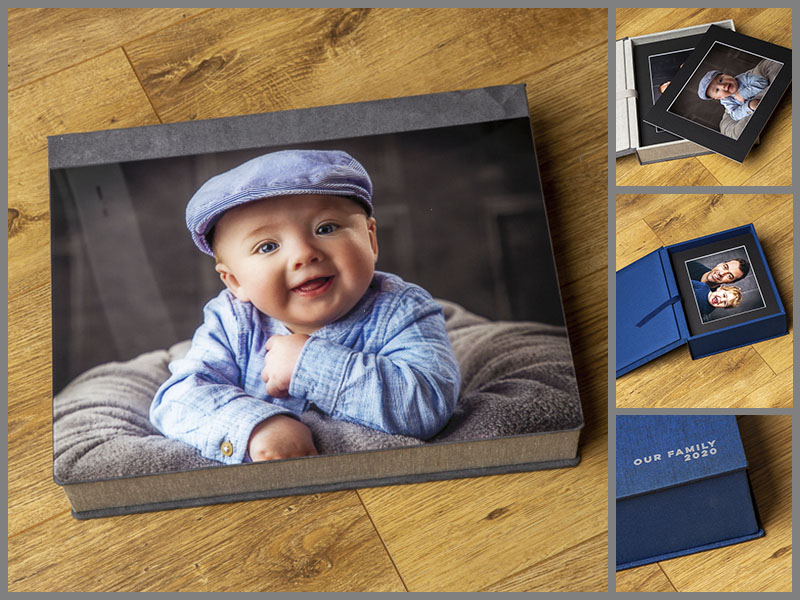 Emma's Diary offer
For babies up to twelve months old
In association with Emma's Diary.
Capturing and preserving the special moments and memories of your baby with bespoke artwork is more than just a celebration of their life – it's a celebration of the love and all the emotions that you, as a parent, feel for your child. 
Your experience offers a unique and lasting way to reflect on the joy and happiness that your baby brings to your life and deepen the bond between you and your partner.
Imagine being able to  unwind and taking a moment to appreciate the positive emotions associated with parenthood. Ultimately, this experience provides a lasting reminder of the love and emotions you share as a new family and a way to celebrate your special bond with each other.
Your portrait experience will include
🎁
Studio Photography Session worth £60.
📷
£100 Studio credit to spend on anything you may like to order.
 💰
Free gift with purchase.
💝☕💝 
Cinematic viewing with refreshments straight after the session.
⭐
Choose Beautiful baby images that may bring a tear of joy to your eyes. 
💰
Total Value at £160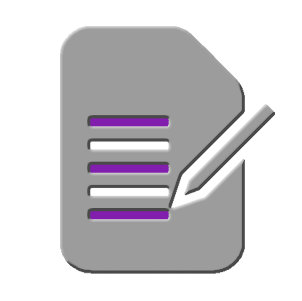 1. Book
Our baby photography experience is designed for those looking for baby photography for their baby aged 0-12 months.
It's FREE!
However, we only have a limited number of sessions.  We only ask for a £10 fully refundable deposit to stop people making appointments and not showing up!
Just Click the Green button.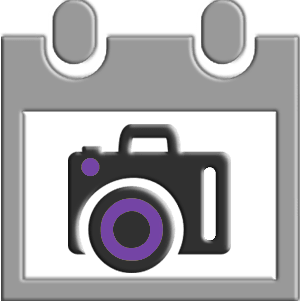 2. Photo session
Enjoy being pampered during the photoshoot.
Choose what to spend your £100 studio credit on.
Naturally, you will have the opportunity to purchase any of the other lovely images you will see.