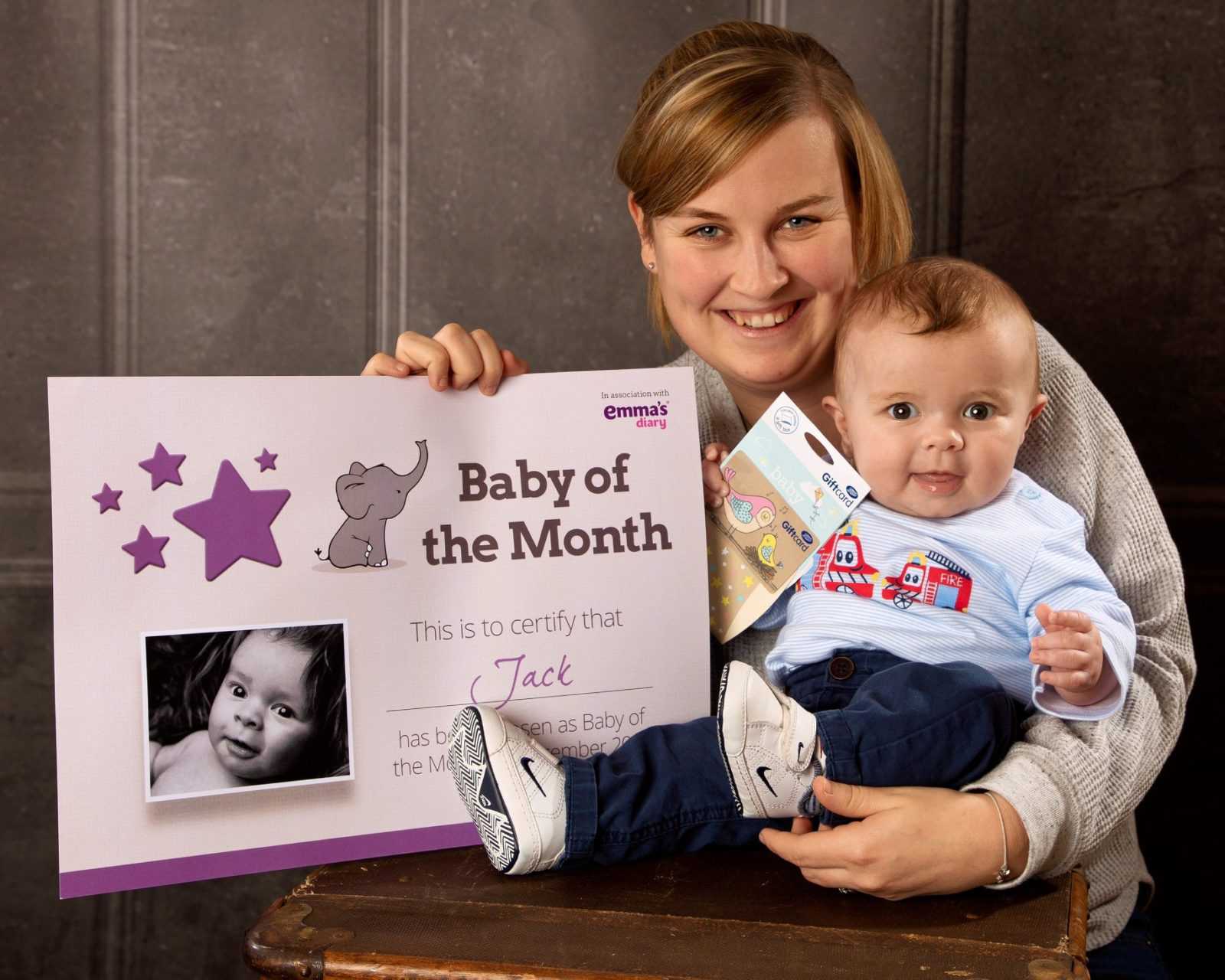 The baby of the Month Competition
Win £5000 and other prizes!
For babies up to twelve months old

Our baby of the month photography experience gives you the opportunity to create some memorable baby portraits for you to treasure all whilst entering yourself into a prize draw to remember.
In association with Emma's Diary,  you will be in with the chance of winning Boots vouchers and £5000 as the competition winner.
At Zoom Photography we absolutely love capturing families as they grow. Our baby of the month sessions are fun and light-hearted to create a memorable atmosphere. 
Come and join us, we want to show you just how important capturing these special moments are, by creating memories that will last a lifetime. Ps. Don't forget, you could win some great prizes in the process!
Your portrait experience will include
🎁
FREE Gift 8″ BW Print of Baby
💰
Free entry to BOM competition, to win £5000
🐘
Free gift with purchase 
⭐⭐⭐⭐⭐
Look your best,  with posing & guidance from our award-winning photographer  
💝☕💝 
Cinematic viewing with refreshments straight after the session 
💝
View Beautiful baby images that may bring a tear of joy to your eyes 
💝✨💝
Bringing out the best in you & your baby, professional retouching
💰
Total Value at £160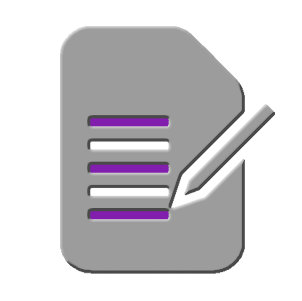 1. Book
Our baby of the month photography experience is designed for those looking for baby photography for their baby aged 0-12 months.
It's FREE!
However, we only have a limited number of sessions.  We only ask for a £10 fully refundable deposit to stop people making appointments and not showing up!
Just Click the Green button.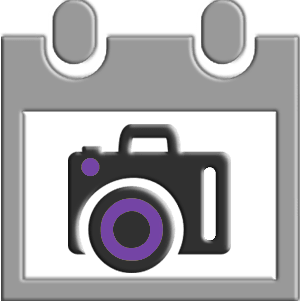 2. Photo session
Choose your favourite image from your photography experience to enter into the Baby of the Month Competition and receive a Free BW 8×6″ Print.
Naturally, you will have the opportunity to purchase any of the other lovely images you will see.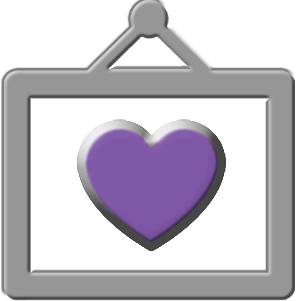 3. Competition
Your baby's image is entered into the competition on the BOM Facebook page where images are judged by public vote and a panel of judges.
WIN up to £5000 cash & Boots prizes.
Ps. you can get your friends and family to like and share too!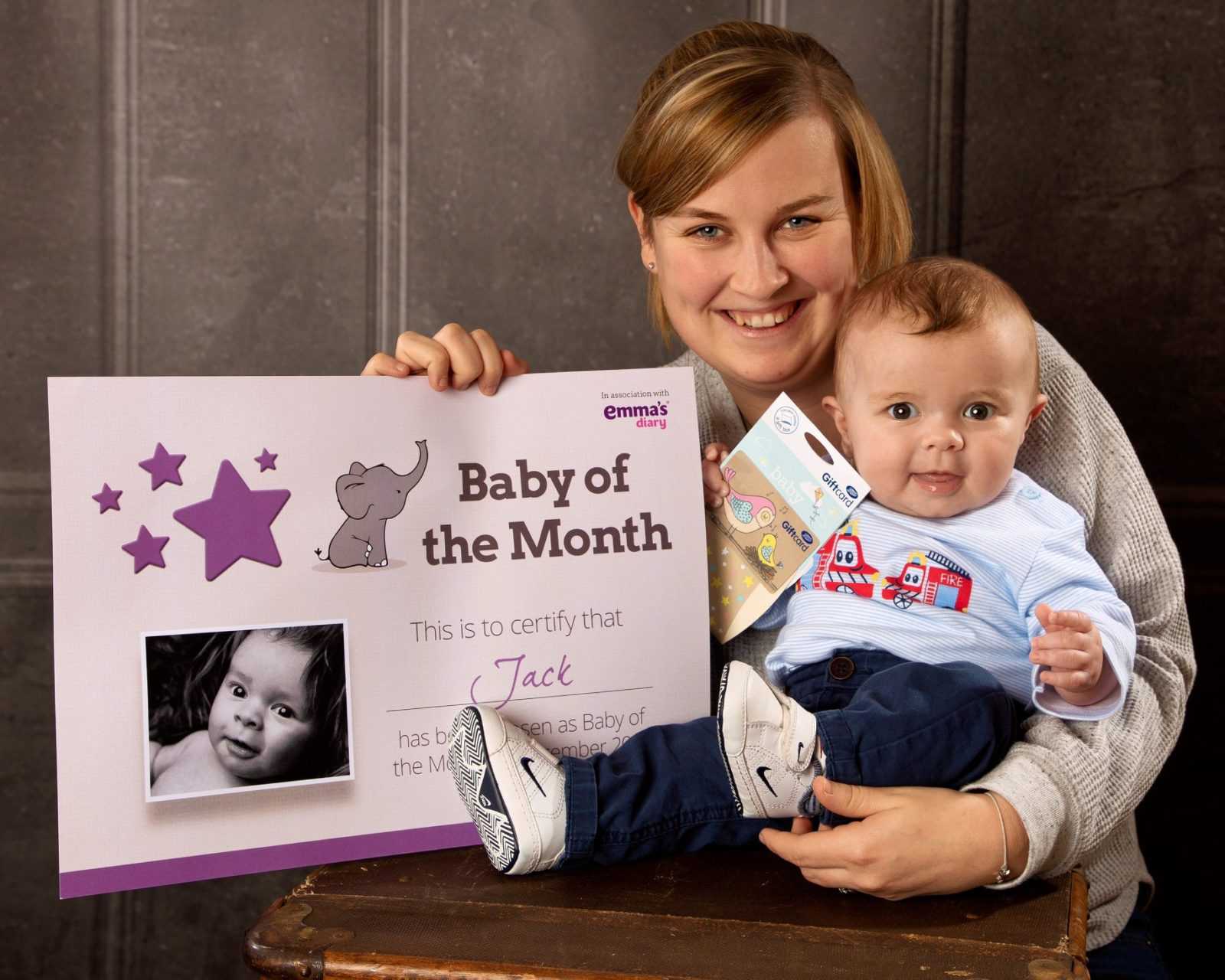 4. Monthly winner
Winners each month will receive a £100 Boots voucher, with 5 Runners-Up also receiving a prize for their baby from the national competition.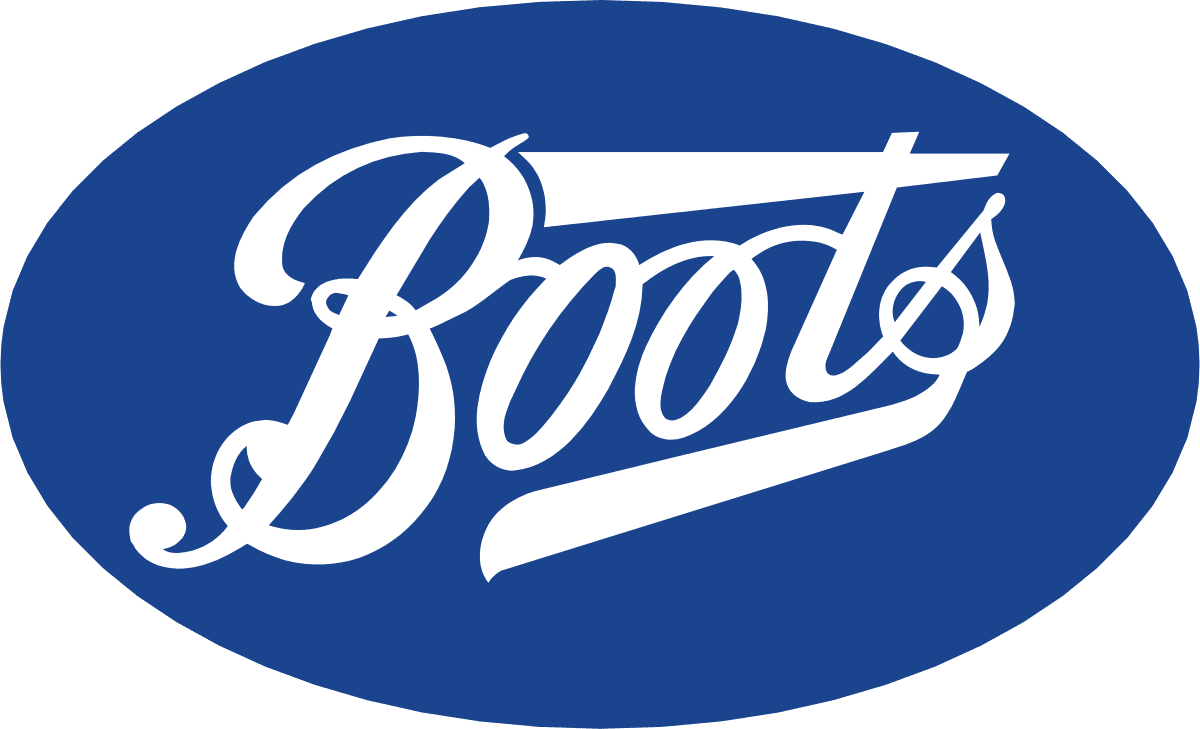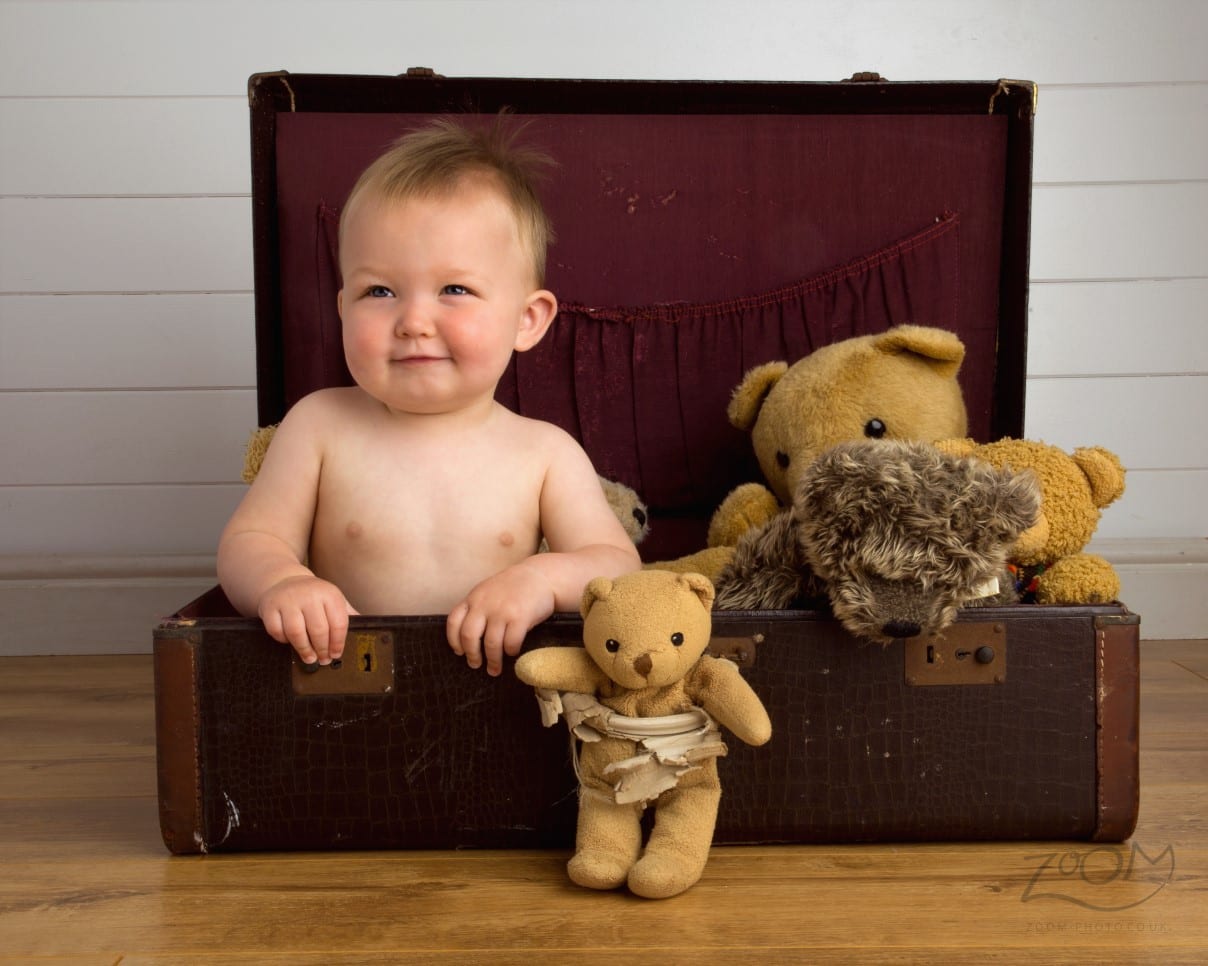 5. Annual winner
Each month the 5 competition winners nationally gain entry into the Baby of the Year competition for the chance to win £5000!!!
You've got to be in it to win it, so what are you waiting for!? Fill out the form below to enter!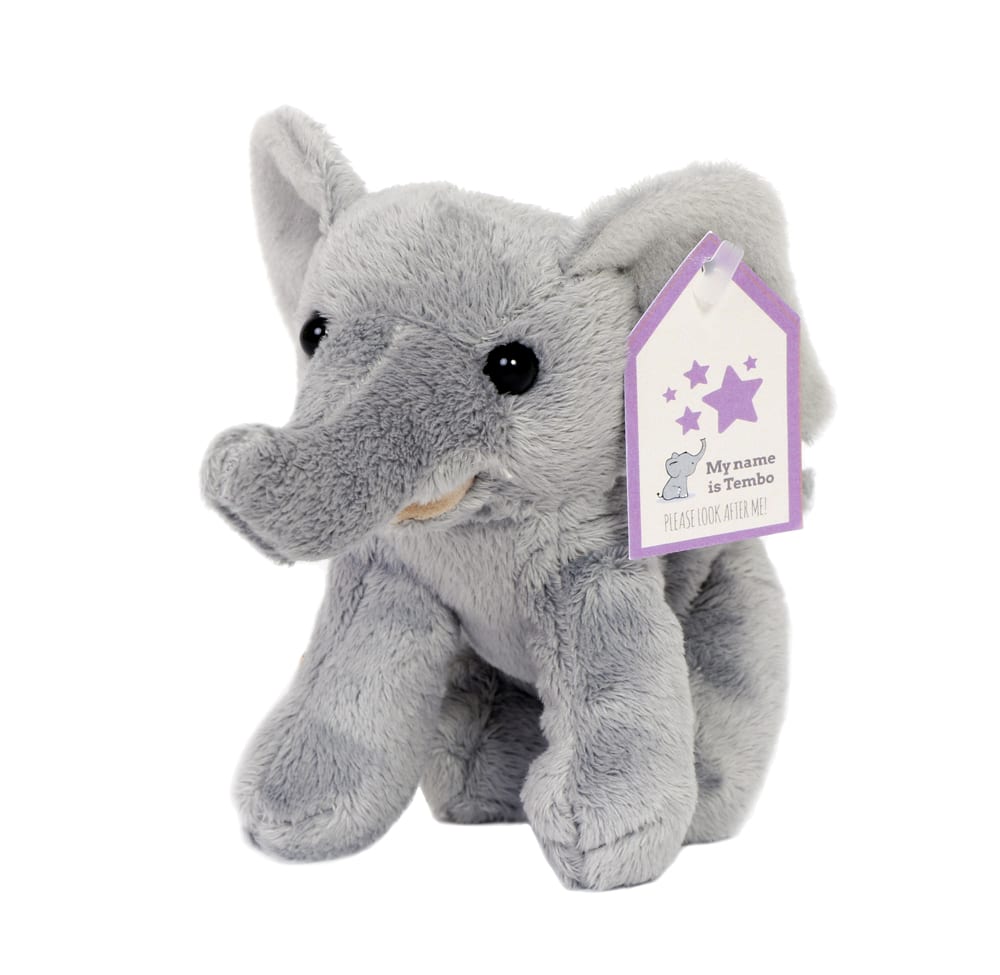 Watch the video to what the competition is all about.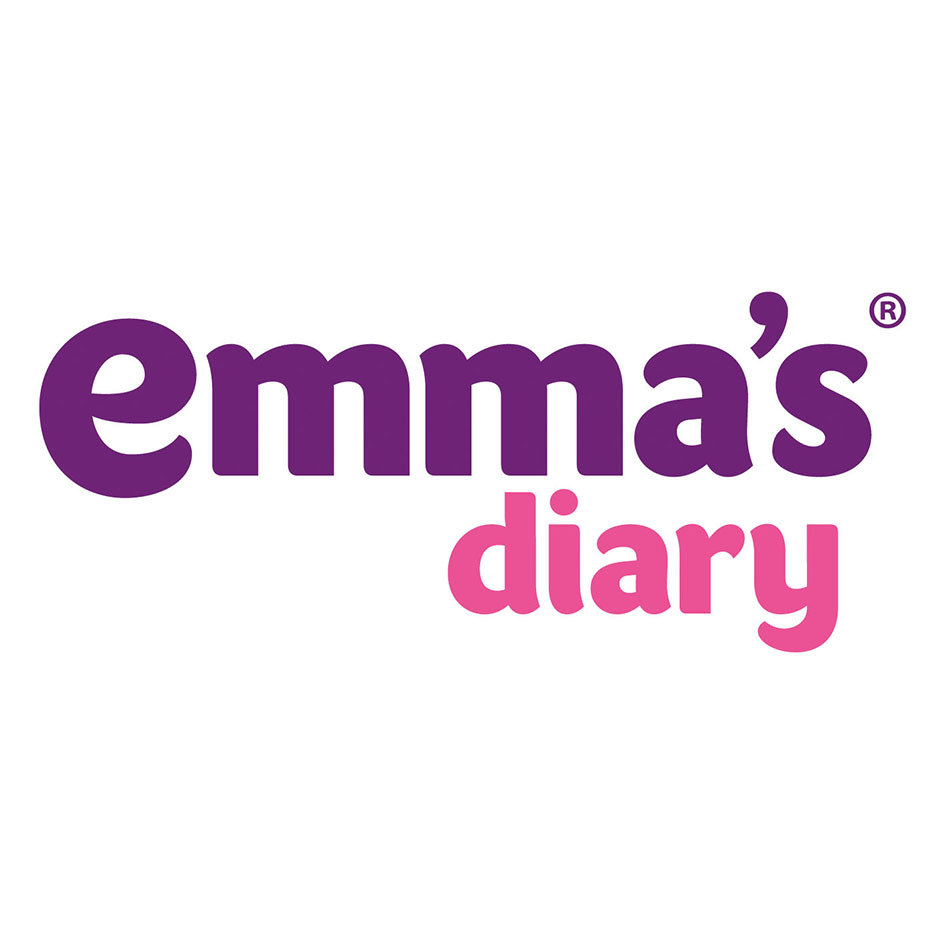 What are you waiting for?