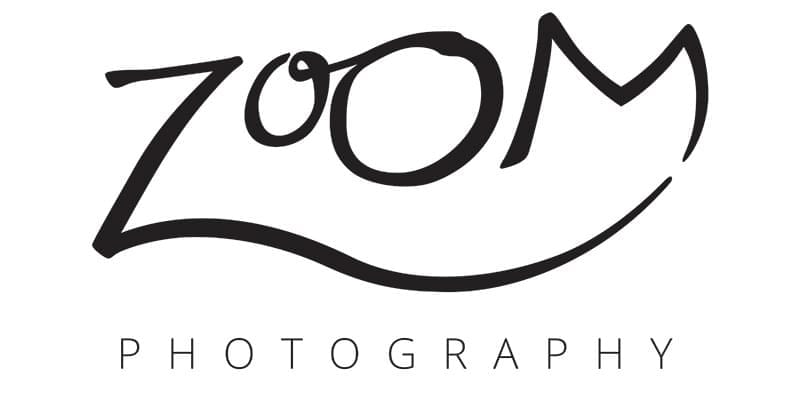 Nearly there!
You should receive an email from us confirming your interest. 
Please expect a call to chat about your Magical Fairies & Elves Portrait Experience!
Our only 2 experience days for 2020 are Saturday Oct 3rd & Sunday Oct 4th.
Please book your session online now.  Its first come first serve and time is running out.  Remember we only have 8 sessions available in total.
Or call us on ? 01296 321 020 to book in person. How to book
Just click on the dates in bold and select from available session times.
Don't forget to join our Facebook group. It's a nice place to connect with our clients and share your images and stories along with being able to ask questions.