SideKick for Light Blue Software
Photographers utility software
For PC Windows 10/11 x64
Shoot file management.
Light Blue Software integration.
ProSelect Software Integration.
Telephony integration.
QR Integration.
Contact Travel Times.
Quick Shortcut Buttons.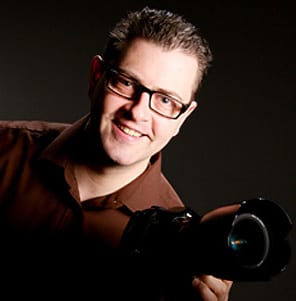 In the beginning ..
My name is Guy Mayer. Welcome to SideKick. I am a working studio photographer who uses Light Blue CRM and ProSelect software. I found that I was wasting time doing tedious, repetitive tasks daily.
As we all know, time is money and automating these simple and time-consuming tasks keeps you focused on what you're all about – mainly being creative and looking after your clients.
So I designed SideKick …

How do I get this app ?
Register below and you will receive the App download Link and Password via email.
30 Days Use

Daily License Reminders

Fully Featured

Single PC
Monthly Subscription
Recurring monthly
1 months License

No License reminders

Fully Featured

Single PC

Product Updates
Annual Subscription
Billed Annually
As Monthly

Better Value

Fully Featured
Lifetime Subscription
Billed Annually
How To Contact Us?
The quickest way to contact us is by leaving a message below.
Other convenient ways you wish to contact us.