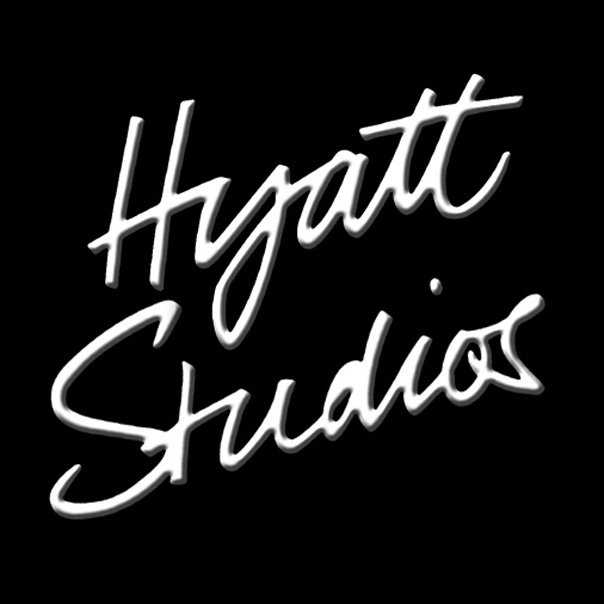 Goodbye Hyatt studios
Hello Zoom Photography Studio
About 30 years ago, Arthur & Sheila Hyatt opened their photographic studio at 74 High Street, Tring. 20 Years later Arthur sold the business to me, and to honour his legacy in the town, renames it Hyatt Studios, where it has stood at the same address ever since.
It is with much sadness and regret that Hyatt Studios closed its doors for the last time April 2017.
We have photographed thousands of people in the last 20 years, allowing us the privilege of becoming part of their lives, if only for a few hours. We have celebrated engagements and weddings. Pregnancy to Birth. 1st Birthdays and the milestones along the way. To later stages of life, when family has become complete, and even when the next generations have blossomed into the world.
Hyatt Studios has employed many local residents as photographers, sales, administrators, telesales etc in this time, and taken on numerous students for invaluable work experience, and interns to start their training in the wide world of work. Each person that has passed through the employee doors of the studio have left their own mark, bringing out the best in everyone they work with. And I wish to thank every single person for all their hard work they have given throughout their time here.
Hyatt Studios itself has been like a family to me. With its ups-and-downs, comings-and-goings, we thought we had the right formula to weather the current storms; but sadly this was not the case, and we have reached the end of our story.
To every single person who has stepped through out door and allowed us into your lives to photograph your family, it has been a real pleasure and your continued support over the last 20 years is why we have survived as long as we have.
If you have any questions about Hyatt Studios, any work to be collected or any outstanding vouchers that are not yet claimed, please do not hesitate to contact on the same number, (01442 82 47 47 – all calls are being diverted) and I will still be able to assist you in any way I can.
So with a heavy heart and very fond memories of 74 High Street, I wish you all the very best and look forward to new ventures. Thank you all and Goodbye.
Guy Mayer
PS the journey continues with Zoom Photography Studio in Pitstone, not that far away.
So see you there! 
Click the button below to visit Zoom Photography