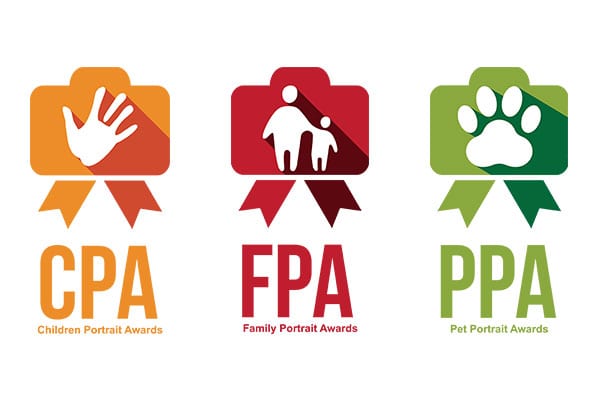 By entering the Awards you will have a chance to win one of three prizes from your session.  Additionally the 1st place studio winner will then be entered into the National Portrait Awards for a chance to win the grand prize of £1000.
To enter the awards you will be asked to donate £10 all of which will go to the chosen Charities. By donating to these very worthwhile causes you will be entitled to a Free studio Portrait session us, then receive a private viewing session to select your image to be entered into the awards.
The National Portrait Awards was founded by top photographers in the UK to offer high quality photography and prestigious awards while raising money for the fantastic charities in the UK.
There are three seperate categories in the awards that you could enter, each of which is supporting an amazing charity.