Revealed: The 7 Key Things To Remember When Planning Your Child's First Birthday Party so that you can enjoy the day without feeling stressed!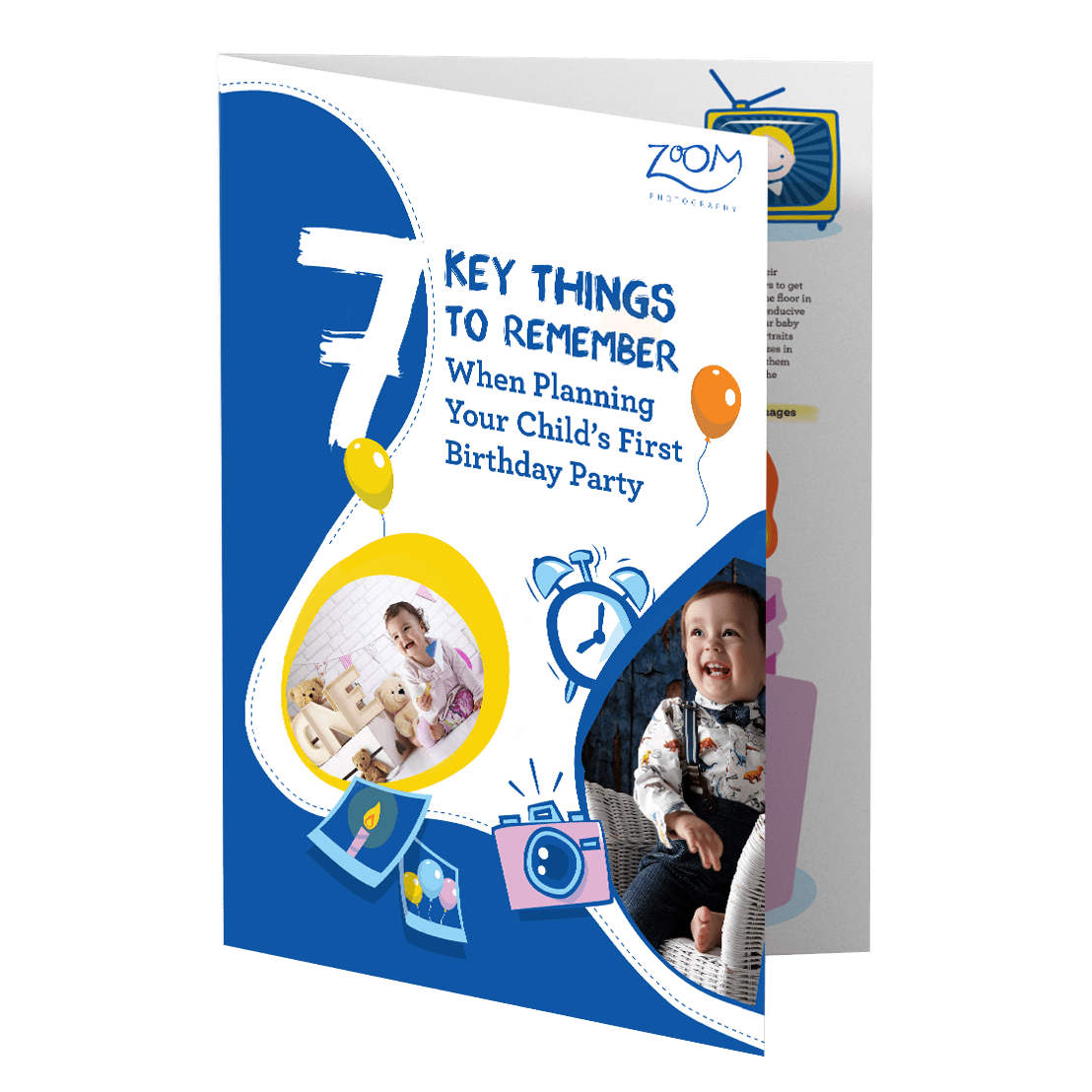 7 KEY THINGS TO REMEMBER WHEN PLANNING YOUR CHILD'S FIRST BIRTHDAY PARTY!
In this FREE guide you will learn:
? The 7 key things to remember when planning your child's first birthday so that you can enjoy the day stress-free.
? The number one thing that most people forget about when planning their child's first birthday. This could make you the talk of your friends if you get it right!
?The job you want to delegate to a close friend or family member that will ensure you have lots of fun memories in the years to come.
Click here to download your free guide today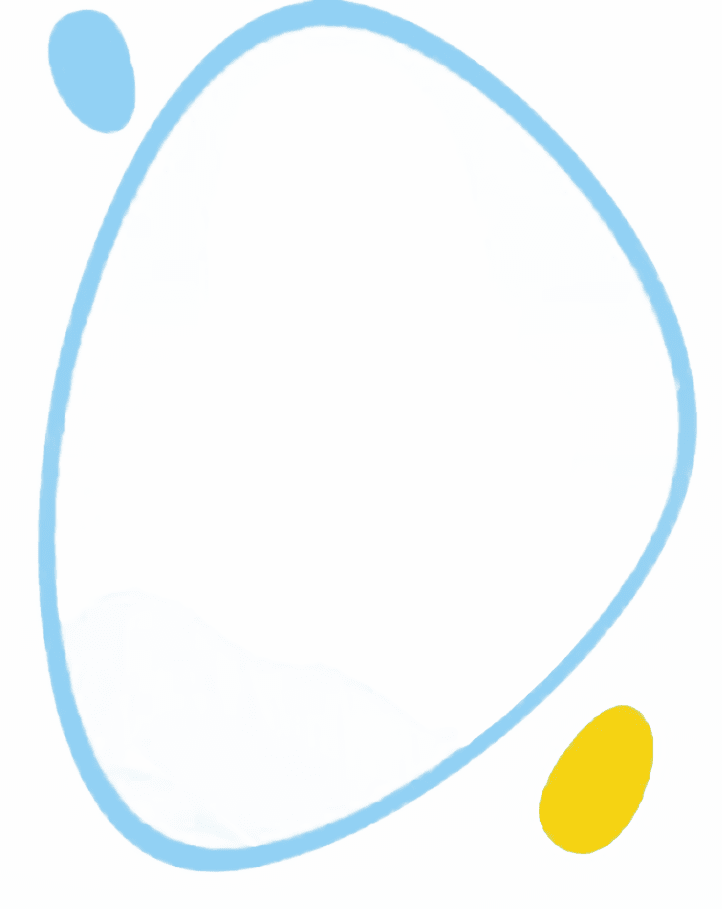 "Hi, we are Anna & Guy Mayer owners of Zoom Photography studio. We create magical childhood portraits."
Click here to download your free guide today
Having spent more than a decade photographing children, I have developed an understanding of what it takes to create a remarkable portrait experience for families.
As a mom I know firsthand that a child's interests are fleeting. One year they are fascinated by dinosaurs, the next year trains, with fireman or princesses soon to follow. Each one of those holds a special place in a child's heart, and yours if you think about it, because together they weave a story that defines their childhood.
With today's busy schedules, I know that most families struggle with trying to find time for a portrait session and often "wait until next year". The problem is the years fly by, the portraits never get created and our children grow up right before our eyes.
When you open the doors to our studio a magical portrait adventure awaits! We have made capturing forever moments an easy process for the parents, from dreaming up the perfect scene to creating a finished art piece to display in the home.
My passion for children's photography has come from watching my own children grow and change. I am obsessed with finding ways to slow down time and having the ability to remember every detail of their childhood – from their favorite cartoon to the stuffed animal they couldn't live a moment without.
These details are what tell their unique story.
I believe that photographs are the key to preserving the magic of childhood. As my client's children grow and change the portraits I create become a collection of memories that reminds them of the years their children spent filling their homes with joy and laughter.