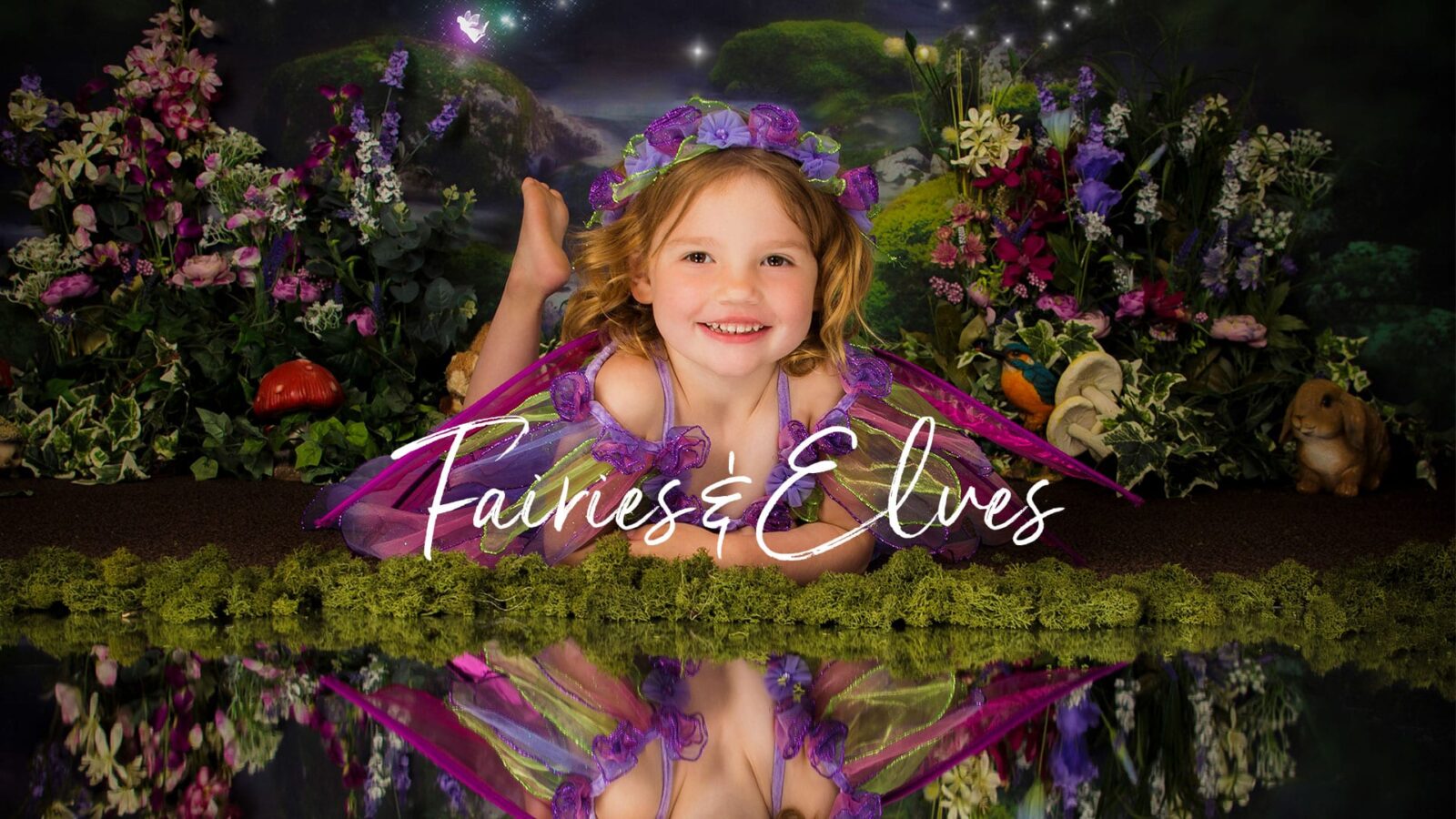 The Magical Fairy & Elf Experience is a complete visual and sensory adventure for children 8 months and above! 
From the beautiful outfits, we provide for you to choose from, to the magical glen with real foliage, magical giant toadstools, and woodland critters who help create the all-round experience.  The reflection pond is also home to lilies and toads – who might just wait to join in to be turned back into a prince!
Ho Noooo!
Missed out on the 2020 dates?
Be notified first of the new session dates, click the green button!
Your adventure in 3 simple steps …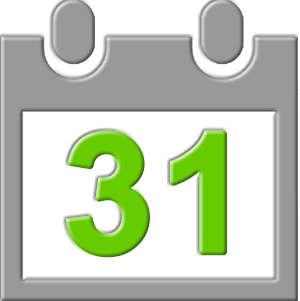 1. Book session
Session dates have not been announced yet.  Click the notification Button to be informed.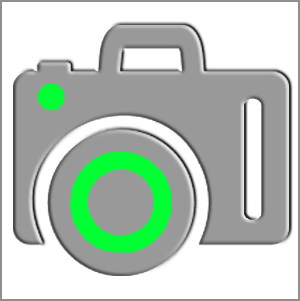 2. Your adventure
Starting with dressing up with an outfit to suit.  We have a range of colours and sizes, and beautiful accessories to match.  Then on to the Magical reflection Pond in the Glen where stunning images will be taken.  Your child will be in safe hands as our storyteller is on hand to help with posing and setting the scene throughout the process, which can take approximately 45-60 minutes, depending on the age and number of children on the adventure.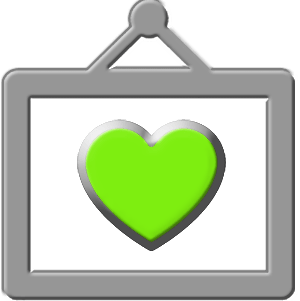 3. The viewing
After the photographic experience has come to 'The End' – You will then be able to relax with a tea or coffee and view the images straight afterwards.  We will ask for a little help in using your imagination – as some of the special effects are added in at the production stage.  But smiles all-round will be guaranteed!